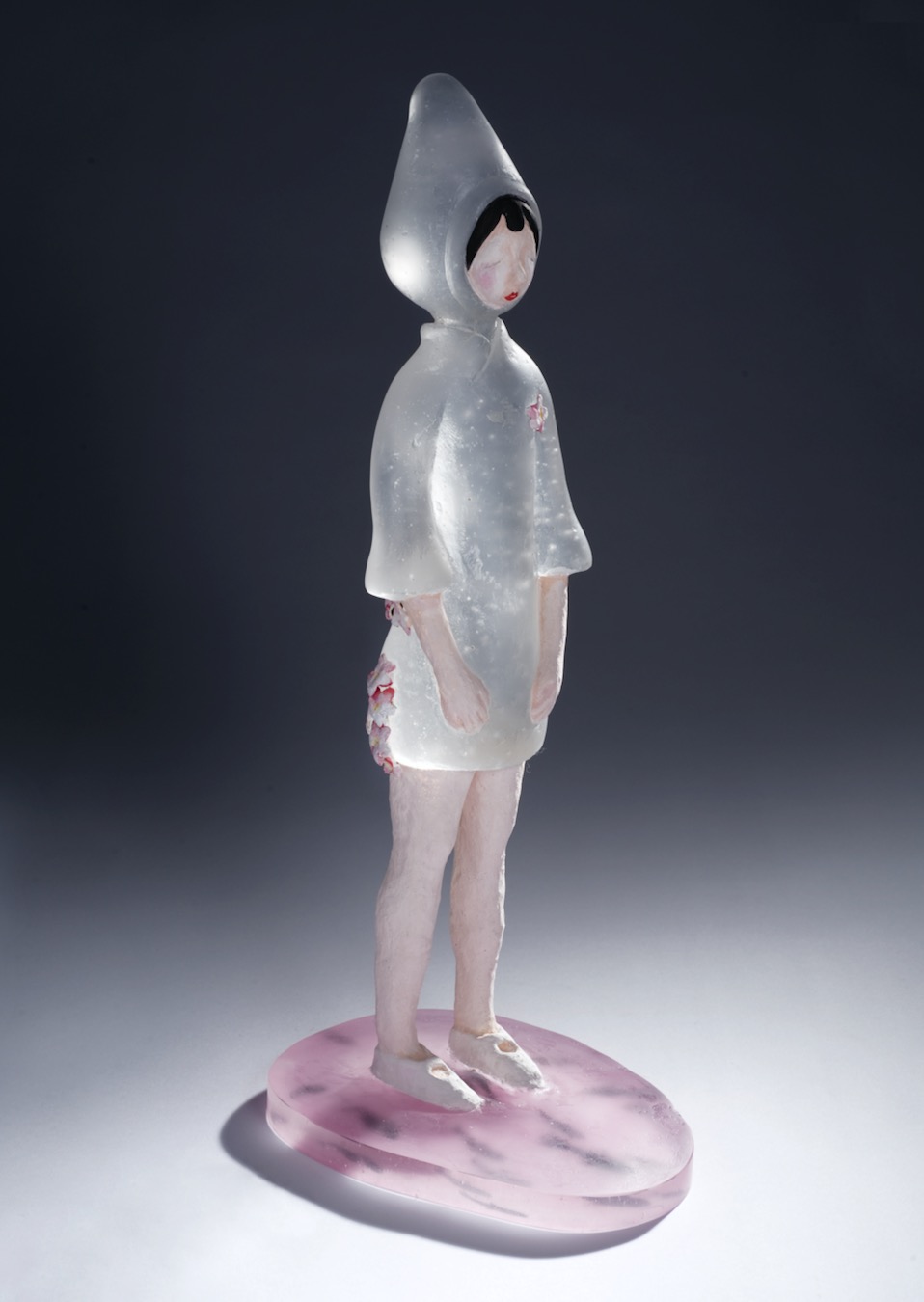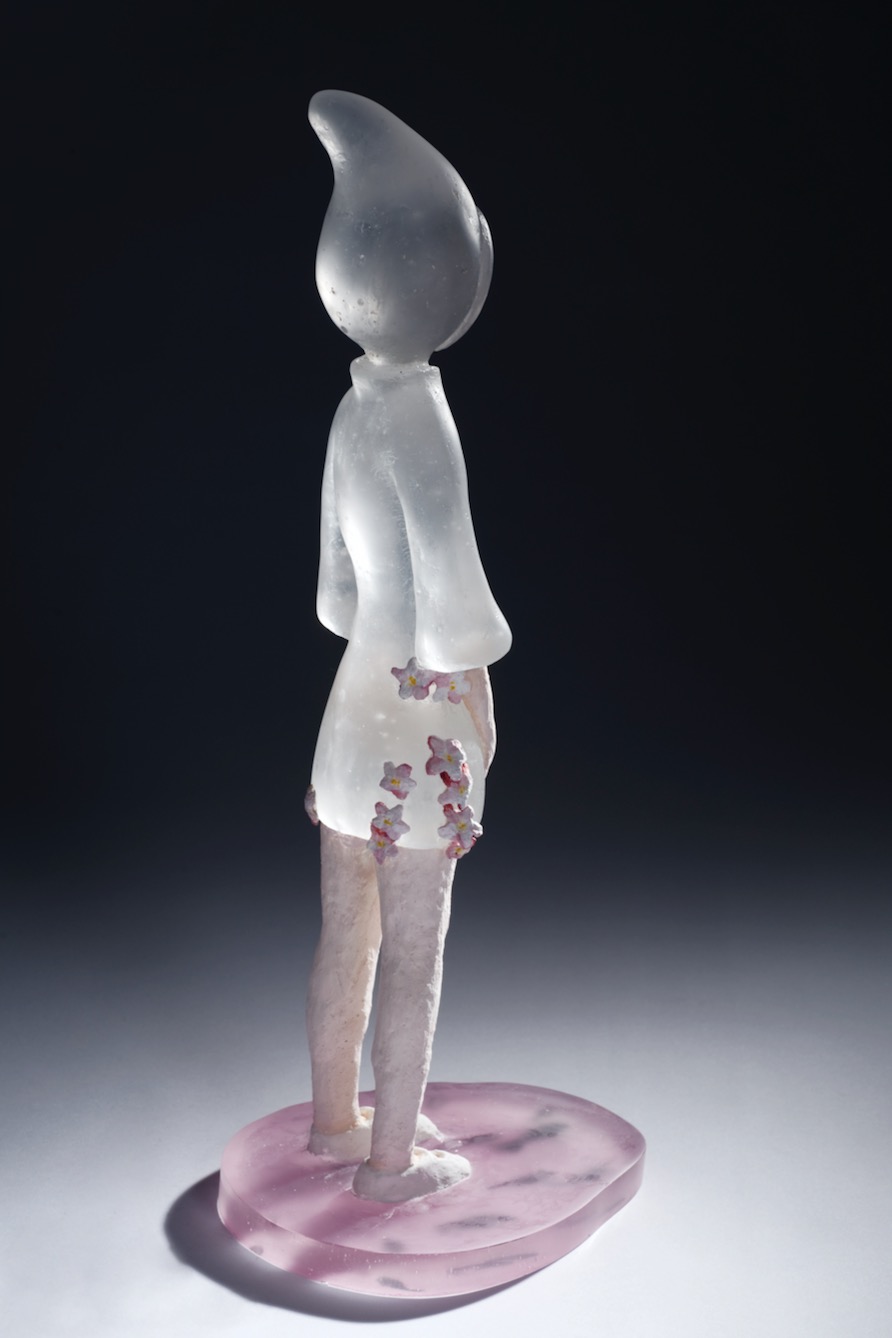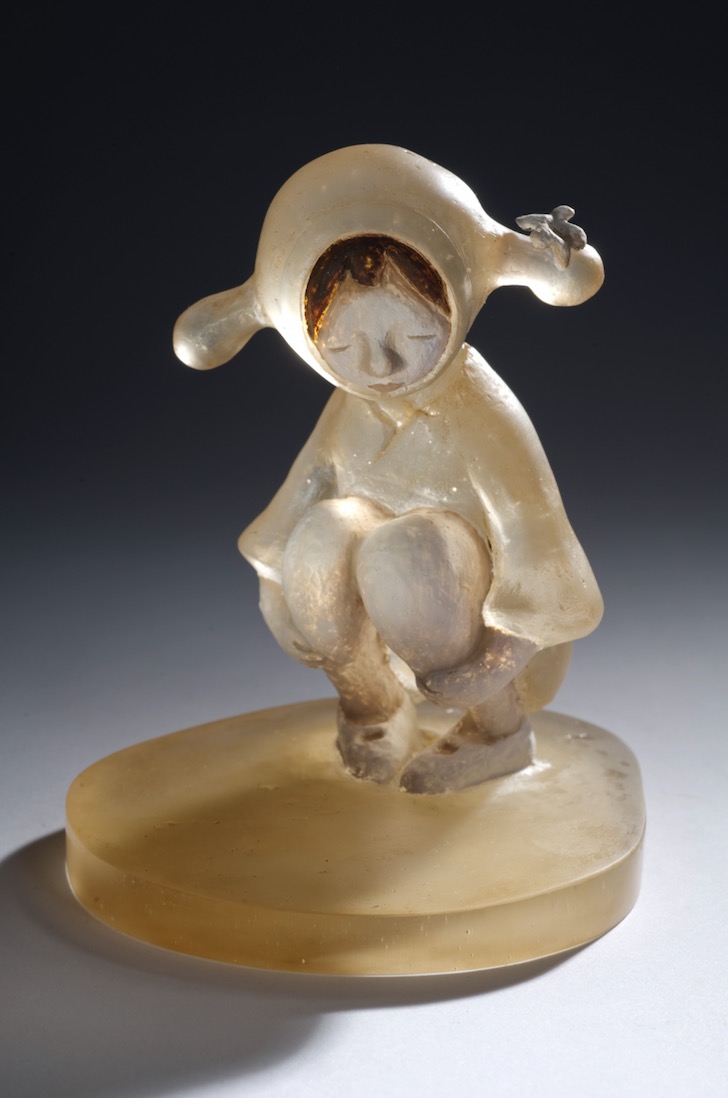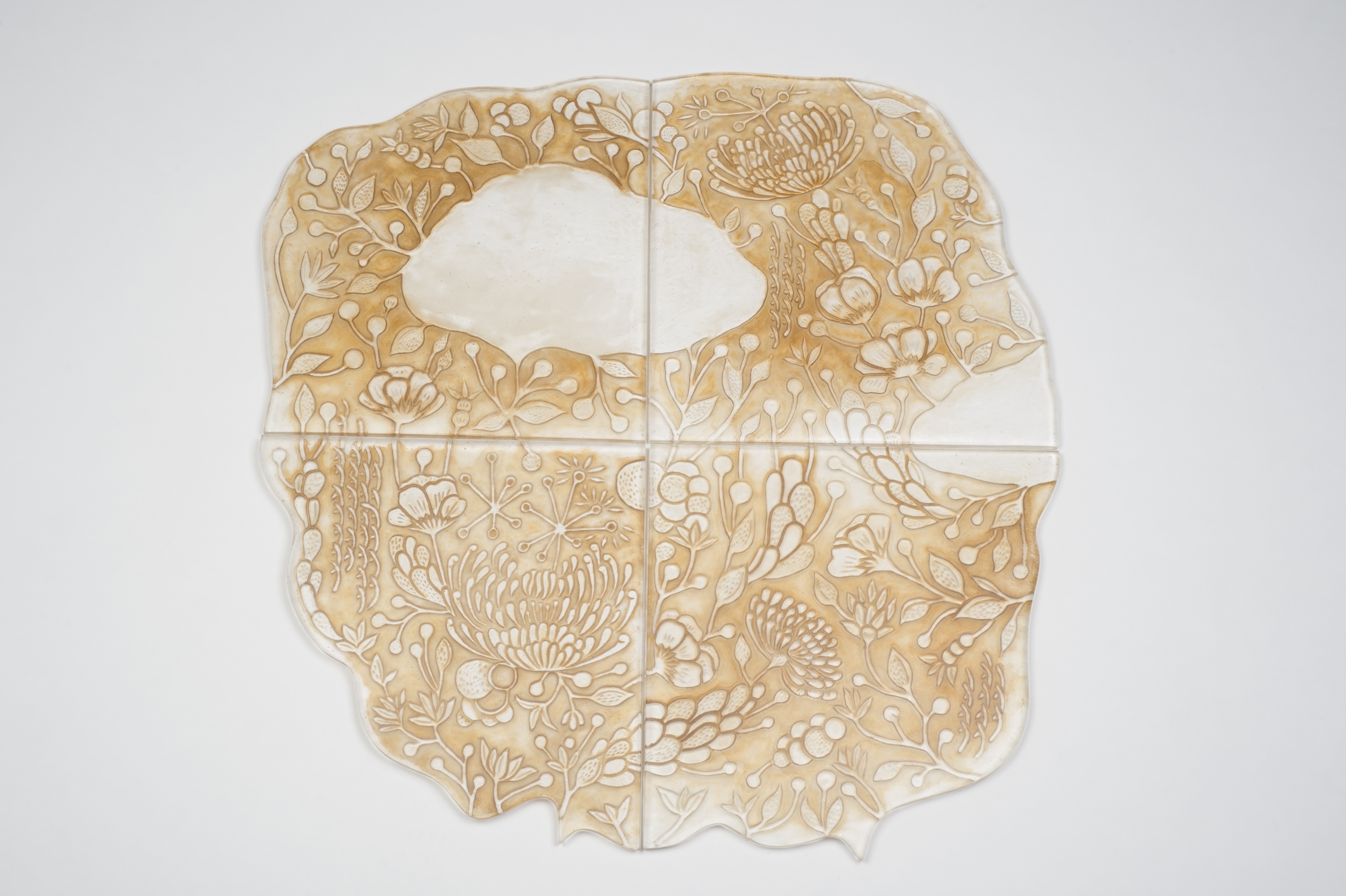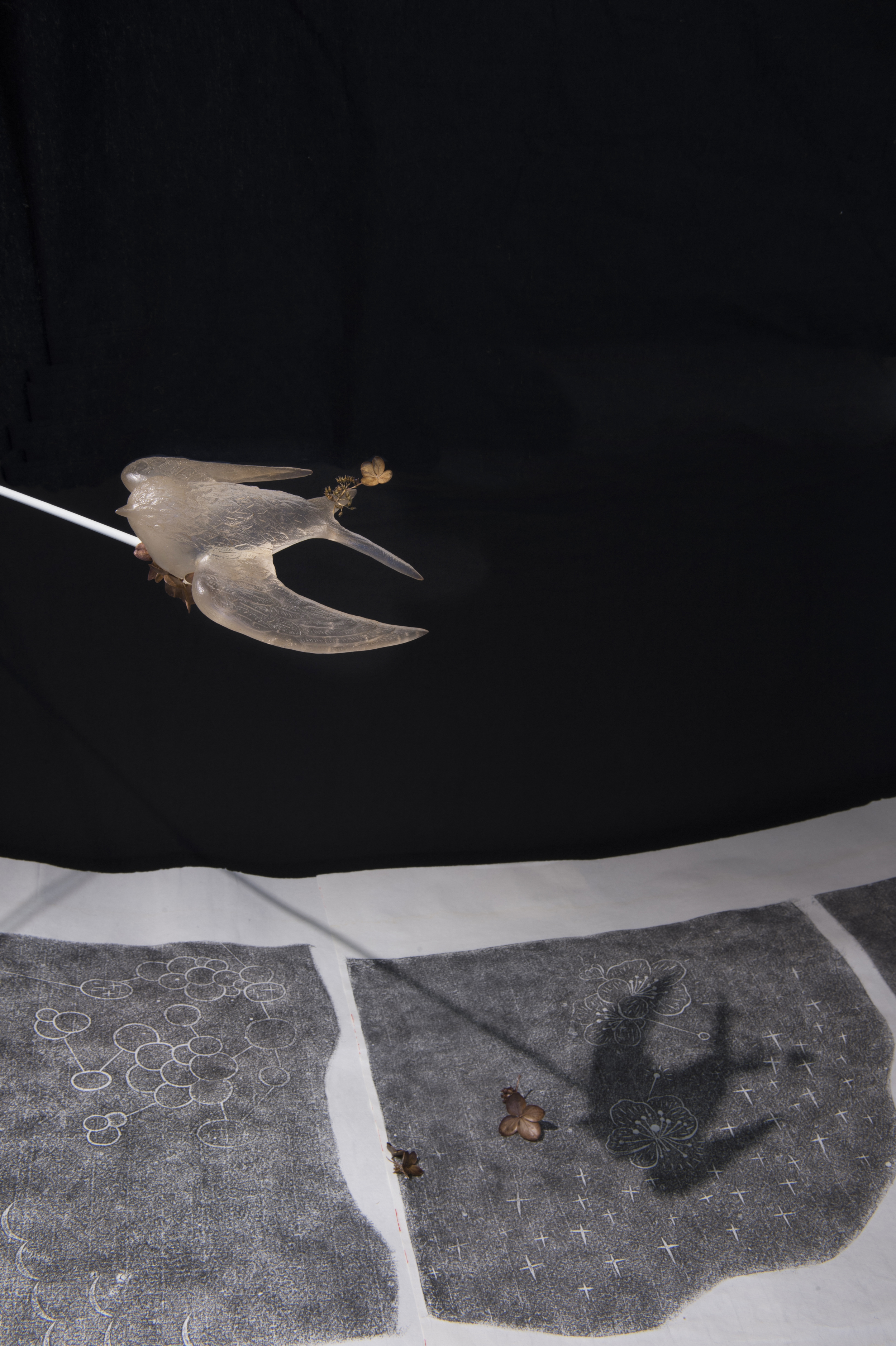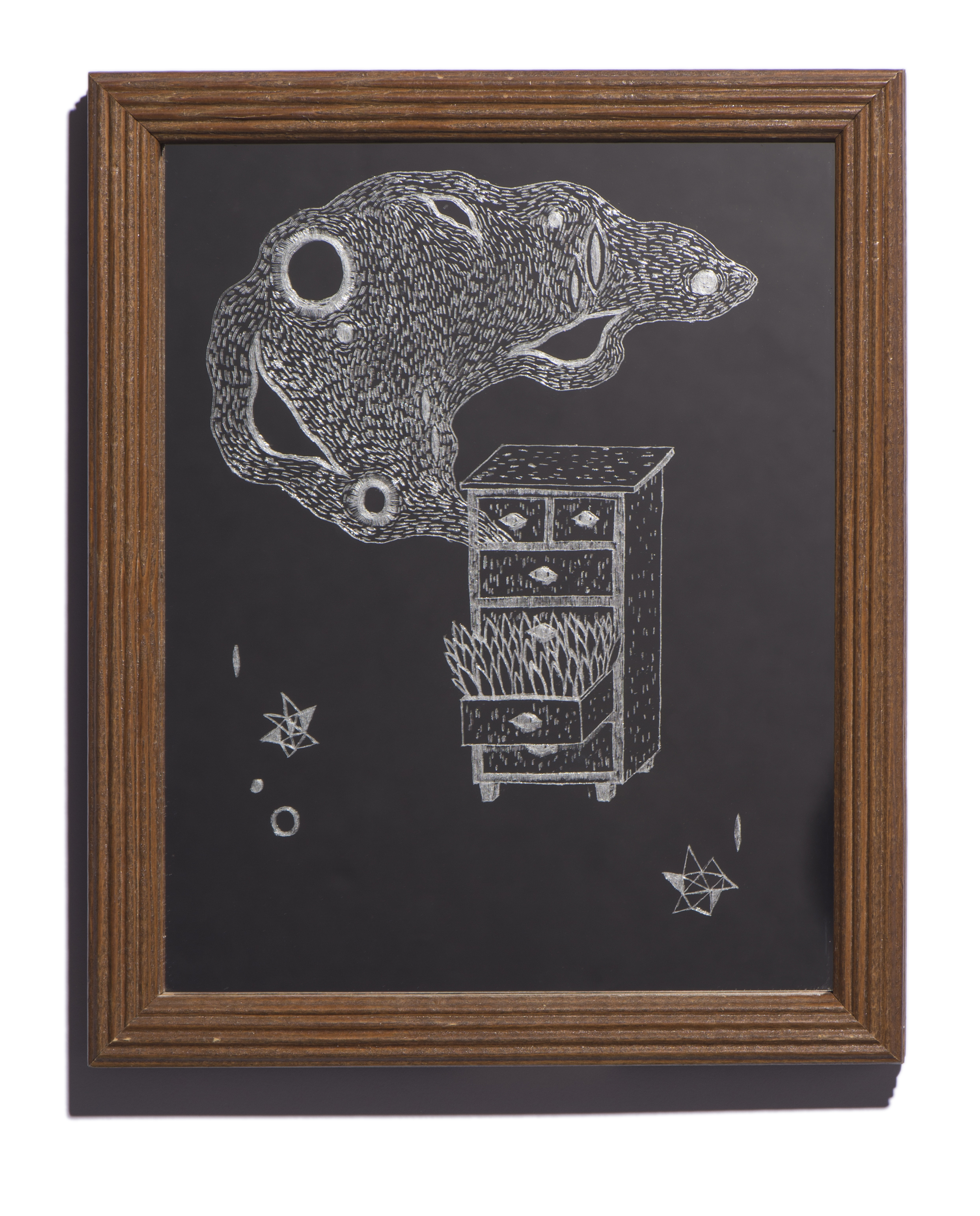 MENG DU (b.1986, Beijing, China)
Graduated from the Graphic Design program of Central Academy of Fine Arts, Beijing (B.F.A.) in 2008 and the Digital Art program at the department of Glass Program of Rochester Institute of Technology (M.F.A.) in 2013. Currently, she is living and working in Nanxun in Zhejiang Province and Beijing, and has been teaching as the Adjunct Faculty at the Central Academy of Fine Arts. Her work has continued to exhibit in China, Europe, and in the United States. Her recent exhibitions include: Meng Du: The Room, Shanghai Museum of Glass, Shanghai (2018) ; The International Exhibition of Glass Kanazawa at Shiinoki Cultural Complex, Ishikawa Prefecture, Japan (2016); Flow Grow: 2015 Qingdao Contemporary Glass Art Exhibition at Qingdao (2015) and Design Shanghai 2013 City of Craft and Design at Power Station of Art, Shanghai (2013). In June 2016, she had her first solo exhibition in New York: Meng Du: The Climb, The Fall at Fou Gallery, New York (2016). She recently won the The Honorable Mention for The International Exhibition of Glass Kanazawa 2016.
Meng Du is interested in preserving memories and keeping a record of them so they do not fade over time. With a natural instinct to extract meaning from narrative, she also wants to show memories in decay, as a way of memorializing them and showing the process of their slow disappearance from our consciousness. She incorporates the drawings and found objects, which come from her personal life experience into the surface treatment and imaging techniques of glass. To represent the nostalgic feeling and memories of certain times and places that she does not want to let go of.
Artist's website: www.mengduwork.com
Recent News 艺术家新闻
Venue: Shanghai Museum of Glass, 685 Changjiang West Road, Baoshan District, Shanghai
Open Hours: Tuesday-Sunday, 9:30am-6pm; extended hours on Saturday, 6-9pm; closed on Monday.
Curator: Cathye Yang
Press Contact: Shen Haibing (haibing.s@shmog.org, +86-21-3650-3688*6701)
Shanghai-Fou Gallery is pleased to announce that Meng Du will have her solo exhibition The Room at Shanghai Museum of Glass from April 29 to October 29, 2018. Featuring Meng Du's most recent works made during her residency in Nanxun, Zhejiang Province, The Room will be Meng Du's first solo exhibition in mainland China. She is also the youngest artist who ever have a solo exhibition in Shanghai Museum of Glass.
杜蒙(b.1986, 中国北京)
2008年本科毕业于中央美术学院设计学院,视觉传达专业。2013年毕业于美国罗切斯特理工大学玻璃专业,并作为驻地艺术家留校,目前工作和生活在浙江南浔和北京,并自2016年起在中央美术学院担任教员。她的作品经常参加美国,中国,以及欧洲等地的国际展览并屡获奖项。近期展览包括:《杜蒙:间》,上海玻璃博物馆,2018,上海;《金沢国际玻璃展》,石川县四国文化中心,日本,2016;《流变:2015年青岛当代玻璃艺术展》,青岛,2015;《上海艺术设计展》,上海设计博物馆,上海,2013等。2016年6月她在否画廊举办个展《杜蒙:退火》。她近日荣获金沢国际玻璃大赏2016优秀奖。
杜蒙始终关注对记忆的保存与记录,以免它们随时间的流逝而消退。凭借能够从故事中提取意义的天生敏感性,杜蒙展现记忆衰变的过程,呈现它们如何从潜意识里缓慢消失,变为纪念记忆本身的一种方式。她将来速写和插画手法融入到对玻璃的表层处理及图像制作工艺之中,并加入来自个体经验的现成品,以此再现她不愿丢失的,来自特定时空之下的乡愁跟记忆。
艺术家个人网站:www.mengduwork.com
Venue: KWM Art Center, 201, Tower East, World Financial Center, No.1 Middle Road, Dongsanhuan Zhonglu, Chaoyang District, Beijing, P. R. China, 100020
Open Hours: 10:00 - 19:00, Tuesday to Saturday, closed on Sunday & Monday.
Press Contact: Jiannan Hu (hujiannan@kwmartcenter.com, +86 185 1062 2663)