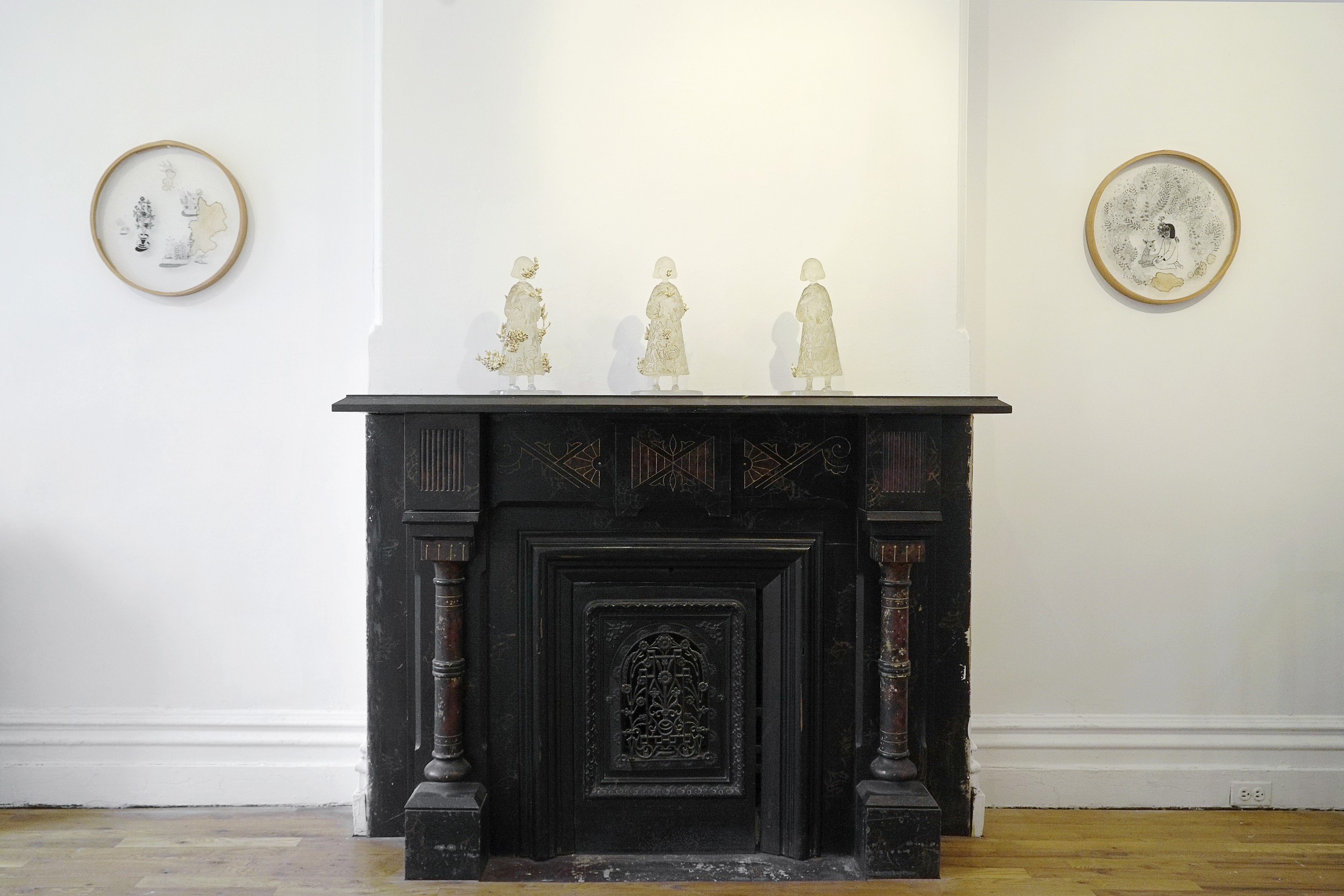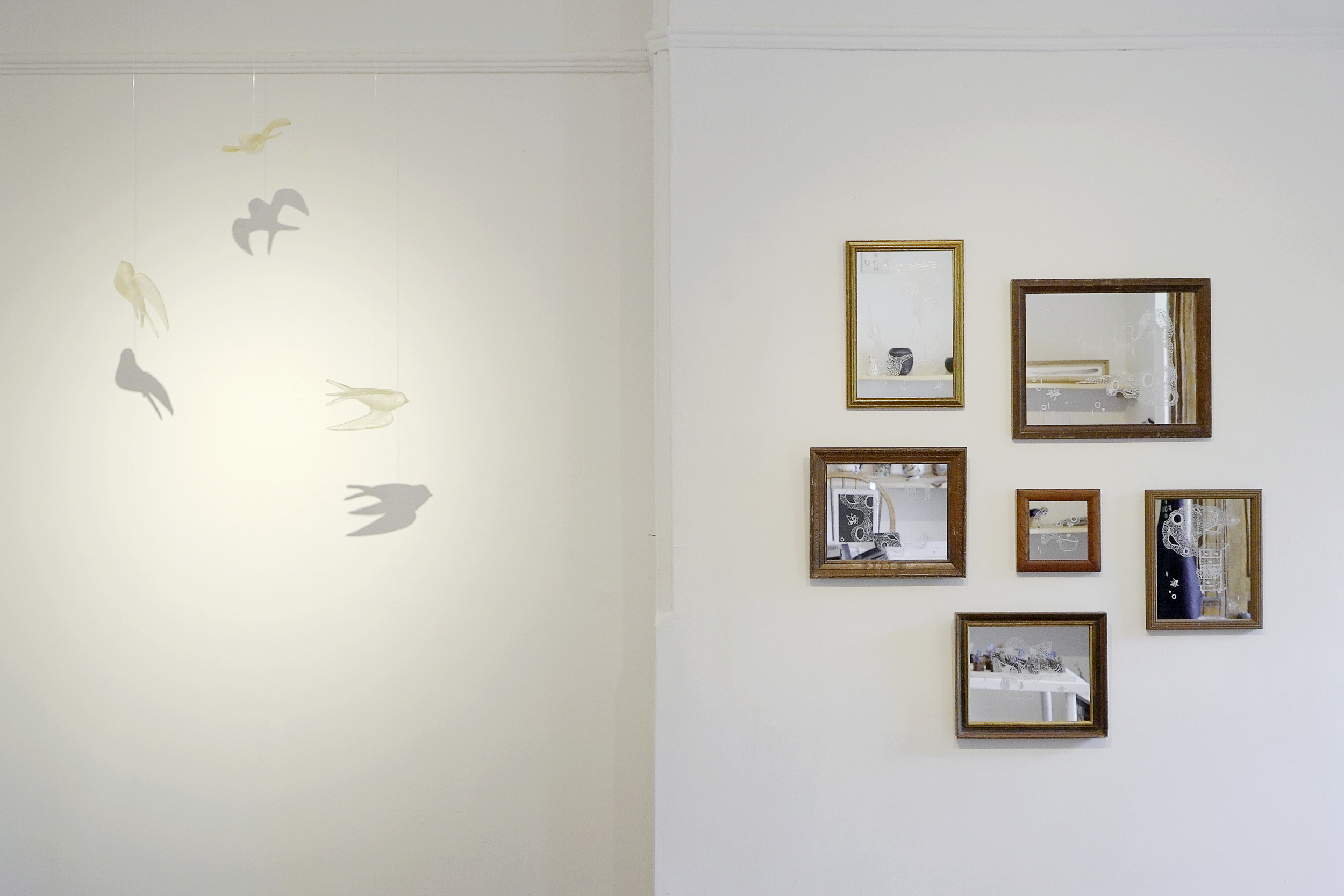 June 25—August 7, 2016 | 2016年6月25日—2016年8月7日
Opening Reception|开幕酒会: June 25, 2016, 5-8 pm | 2016年6月25号,5-8pm
RSVP required 需要RSVP (RSVP: https://goo.gl/QqRmcc, or email 或邮件info@fougallery.com)
Press Contact|媒体联络:Ning Ding 丁宁 (pr@fougallery.com; 1.347.326.1580)
Exhibition Support|合作机构: Cloud Printing NYC
Fou Gallery is pleased to present New York based artist Meng Du's solo exhibition, Meng Du: The Climb, The Fall from June 25 through August 7, 2016. This exhibition will showcase a selection of glass works by the artist that address profound notions of personal moments and memories. The opening reception will take place on June 25, 5-8 PM.
The title "The Climb, The Fall" (Chinese title: 退火 (tuì huǒ) ) refers to the glassmaking process of "annealing" in which hot glass is slowly cooled to relieve internal stresses after the shape has been formed. Glass which has not been annealed is liable to cracking or shattering when subjected to a relatively small temperature change or mechanical shock. Following the concept of "more haste, less speed" behind "annealing," Meng Du involves her philosophy and understanding of life with her artworks and related project Tui Glass Projects thoroughly.
Read the full press release here.
查看完整的新闻稿,请点击这里。